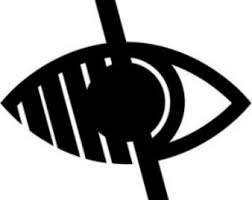 Riverdale Primary
At Riverdale Primary School we strive to ensure each child's academic, social, creative, physical, emotional and spiritual skills to enure our children are given the best opportunity.
We aim to do this by;
1. Providing a happy, secure and stimulating environment in which everyone can learn with confidence and enthusiasm.
2. Encouraging a caring attitude towards each other.
3. Ensuring all children experience a challenging, appropriate curriculum, which meets their needs.
4. Using teaching methods and strategies, which engage the children and reflect a variety of learning styles.
5. Providing activities, which encourage children to develop lively and enquiring minds capable of independent thought. Whilst developing social skills of co-operation, tolerance and perseverance.
6. Providing appropriate physical challenges both in and out of school, and encouraging all the children to be aware of the importance of a healthy lifestyle.
7. Fostering a creative, aesthetic and spiritual awareness.
8. Providing support and opportunities for the children to succeed in all aspects of school life whatever their ability.
9. Sharing an enthusiasm for life long learning and enjoyment of school life.
Contact
 Details
Head Teacher
Kirsty Reilly
Address
Riverdale Primary School,
Hambleton Avenue,
Redcar,
TS10 4HH
Telephone
01642 471 298
Email
office@riverdaleprimary.org.uk