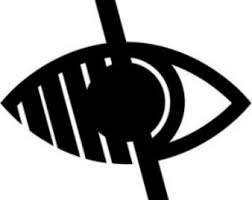 About Us
Ironstone Academy Trust has been established since 2014. Based in the North East of England, the Trust has six schools and nearly 2000 fantastic pupils. The individual schools are all unique but share an understanding that children are at the heart of our decision making and that we are stronger together.
There are no sponsored academies in our Trust at the current time.
The Trust operates with a Chief Executive Officer (CEO) who supports the Trustees in holding individual schools to account. Carl Faulkner, Executive Head Teacher at Normanby Primary School is the CEO of the Trust.
The Trust annually reviews its working arrangements; in the previous academic year we have updated our Financial Handbook and Scheme of Delegation. We consider opportunities for further expansion very carefully. Our priority isn't growth, it's meeting the needs of our staff and pupils.
We have an established programme of school evaluation and improvement. Recently we appointed Teaching and Learning Leads, who support school development across the Trust.
Schools interested in joining the Trust should contact Carl Faulkner at Normanby Primary School in the first instance.