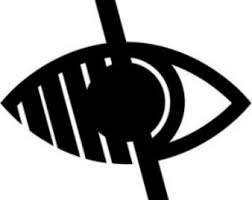 CEO: Carl Faulkner
Carl Faulkner works as the Chief Executive Officer of Ironstone Academy Trust and the Executive Head teacher of Normanby Primary School.
A proud father of three children he has lived in Teesside for thirty years, and has worked in Outdoor Education and Schools since he moved here. 'Middlesbrough, and Guisborough, have been a great place for me to live and work; I want my families to feel the same about the schools they send their children to'.
Carl has committed his career and 'spare time' to working in education and helping others. Alongside his school role he is Team Leader of a Mountain Rescue Team. Having worked as Head teacher of two very different, and rapidly improved schools, he recognises how important it is that our school leaders are both supported and challenged, 'one without the other and no school will thrive'.
He has worked as an Additional Inspector for OFSTED and a School Improvement Partner for the Local Authority. 'School improvement doesn't just happen, we need to look at our pupils and their needs, and recognise where we can make our teaching and our curriculum meet their expectations.'
Carl is an National Leader of Education, he is currently supporting another Academy Trust as they 'set themselves up'. 'We have enough challenges in education without setting ourselves up in competition; let's make sure every family can pick a great school for their child!'
Carl Faulkner
CEO
Ironstone Multi Academy Trust