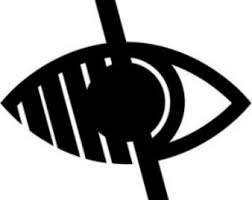 What does Ironstone Academy Trust offer?
Our children are our greatest asset, Our strength comes from how our staff work in partnership to protect, nurture and develop them
The trust expect their staff to be dedicated, in return we will be a good place to work, develop your expertise and provide a network of colleagues that you can develop with.
Since its inception, the Trust has offered opportunities and experiences to all staff, that help them grow and improve.
Specifically for teachers we have a number of planned activities and training opportunities that will help them meet their aspirations.
What does Ironstone Academy Trust offer?
An outward looking team of Head teachers, and Ofsted Inspector, who work in networks across the North East and nationally helping to ensure we are at the front of educational initiatives and best practice.
A professional and supportive HR Service, that offers support when needed.
The chance to work with colleagues in 6 diverse, and amazing (!) schools to share best practice.
Networks for specialists and leaders in a wide range of areas; Special Educational Needs, Foundation Stage, Physical Education, NQTs, RQTs, Specialist Leaders of Education, English and Maths Leads.
Training on being a Leader, at whatever level this may be.
Supervision and guidance for those involved in the securing of safeguarding for all our pupils.
Updates in all our schools on new initiatives and a professional sharing of standards and best practice through termly Standards Meetings.
Competitive pay rates; we implement recommended pay rises from the STPC fully, rates of pay are above those of neighbouring schools for many teachers.
Childcare voucher scheme
Access to the Trust counselling service