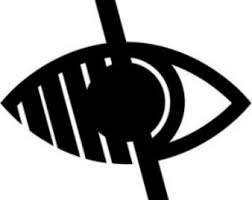 Apprenticeships
Over the years, Normanby Primary School has had five apprentices. Two PE Apprentices, two Early Years Apprentices and one Office Apprentice.
Charlie Race
My Normanby journey began as a pupil representing school at Football and Cricket.  I left Normanby Primary School with a passion for Sport and developed this passion throughout Secondary School representing the county in Athletics and Cross Country.

After leaving school, I studied Engineering at college, however, I decided it wasn't for me and it was then I applied for a PE and Sports Apprenticeship.  I was successful and completed a two year apprenticeship at my old school 'Normanby Primary School'.

I worked alongside brilliant staff who taught me all the skills needed to be a high quality Sports Coach.  After completing my apprenticeship, I was offered a job as a Sports Coach at Normanby and I couldn't have been happier!

I enjoy working at Normanby Primary School so much that I have decided to pursue a career in education.  I am currently studying Early Years at Teesside University.